CUSTOMER REVIEW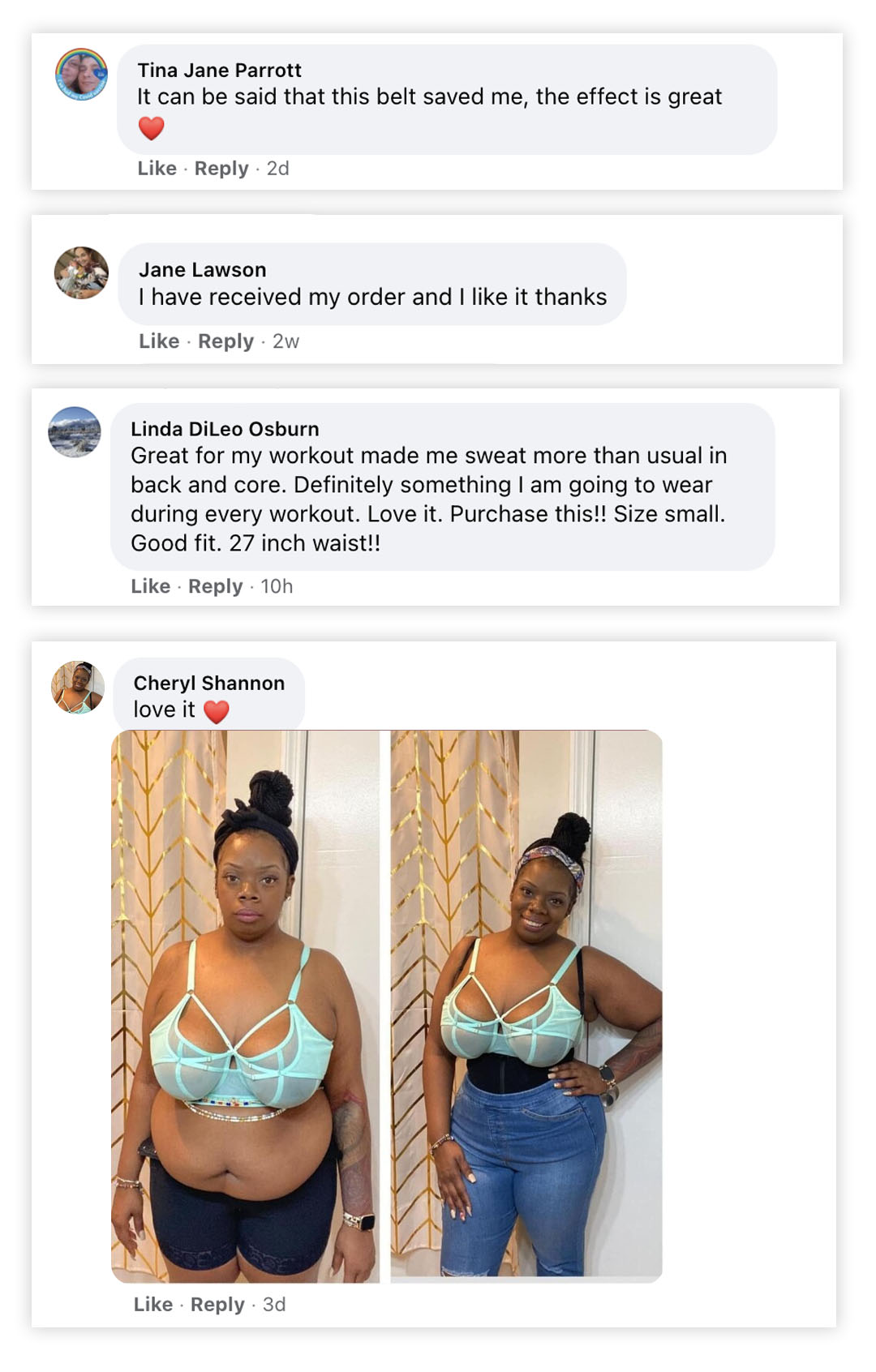 Let you no longer worry about belly fat. Put it on and start losing fat comfortably & easily!
SnatchUp Wrap Belly Shaper is made of high-quality, skin-friendly, and smooth Nylon, with excellent elasticity and environmentally friendly material.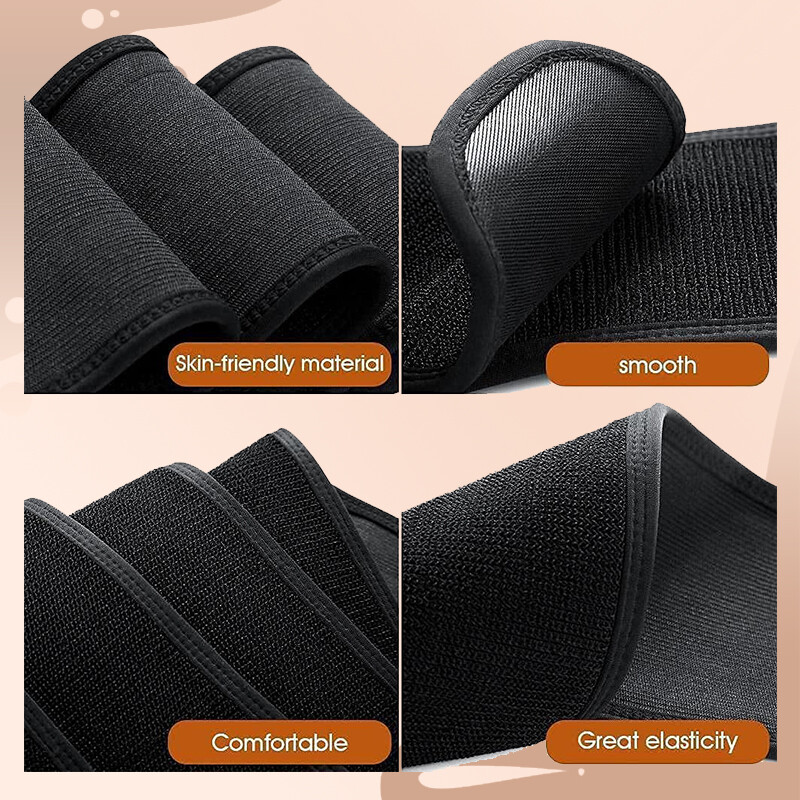 👇

BENEFITS
SnatchUp Wrap Belly Shaper can flatten your abdomen, reduce waistline, support back, support postpartum recovery, improve posture, relieve low back pain, protect the spine, accelerate fat burning during exercise, enhance exercise and show your curve by helping to improve thermal activity and sweat!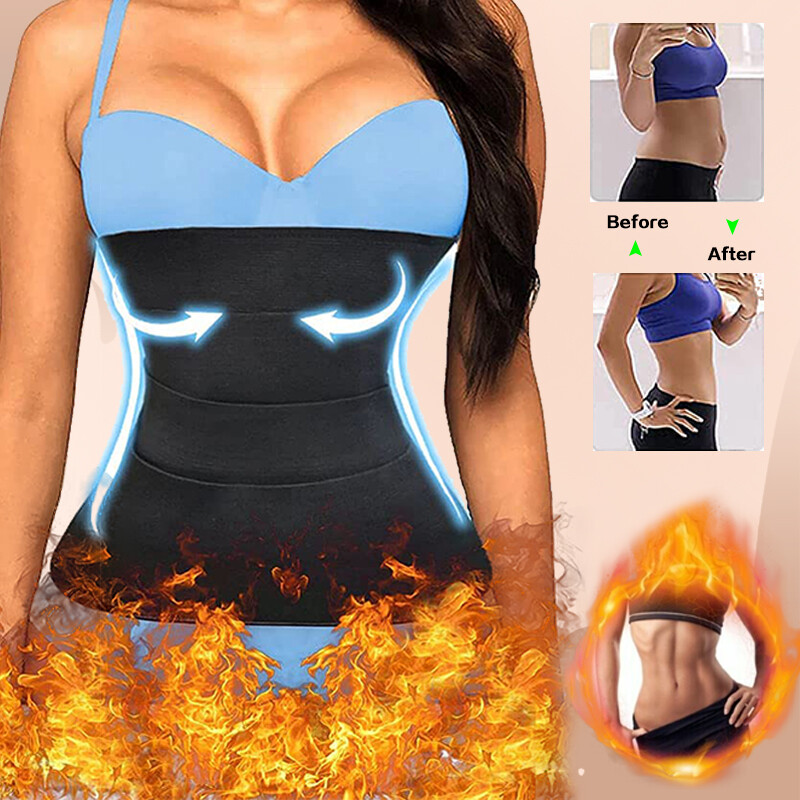 👇HOW TO USE
Unwrap the bandage, wrap it around your waist, adjust to the desired degree, and finally paste Velcro to hold it in place.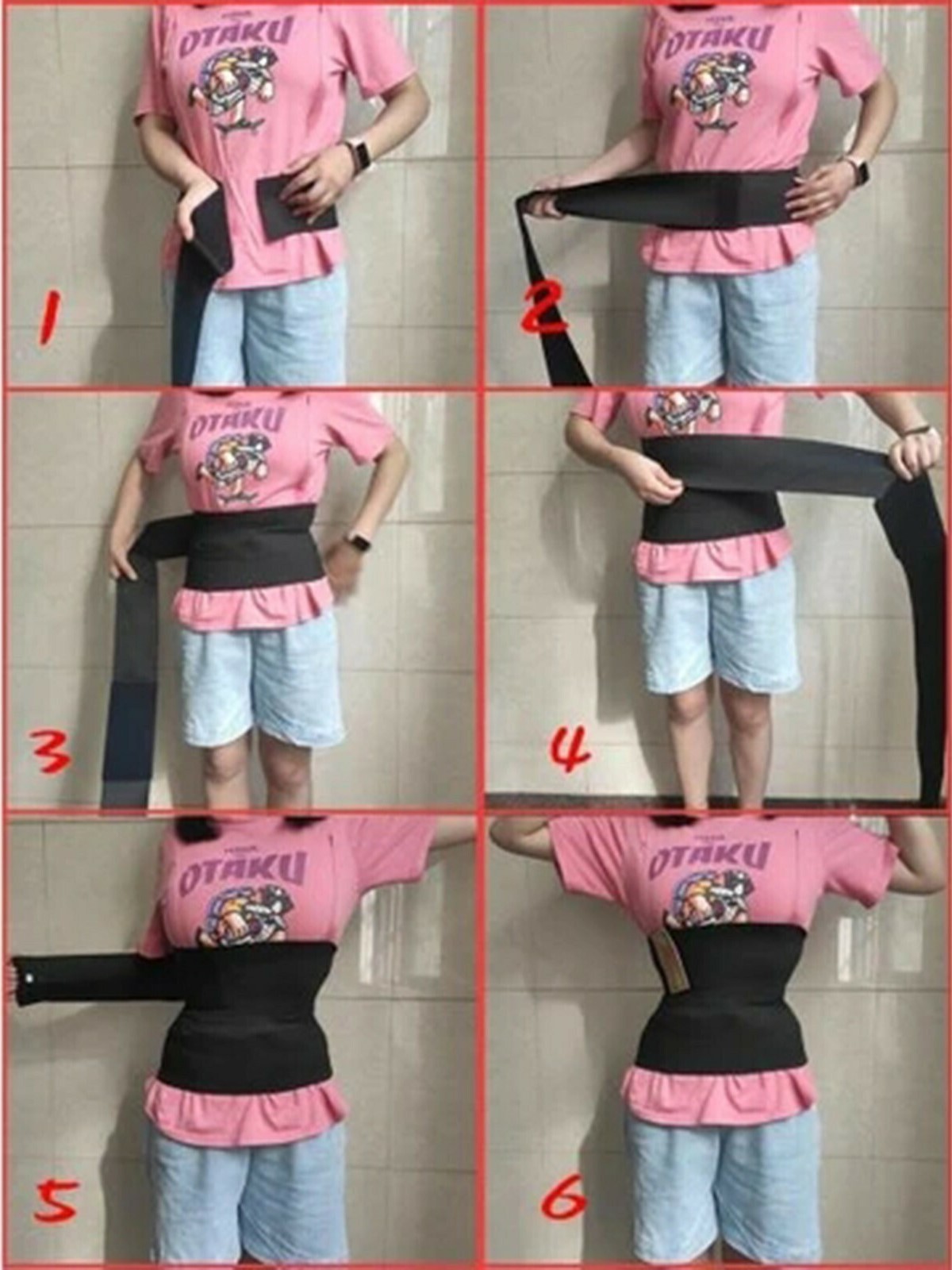 👇PRODUCT FEATURES
Invisible: Perfect for an everyday outfit, seamless and invisible under clothes.
Instant: Cinches your waist 5-7 inches away in a blink.
Comfortable: Made with a Premium quality material which is more durable, breathable for a whole-day wearing.
Aesthetic: Made of waterproof material, no wet spots showing on your tummy area.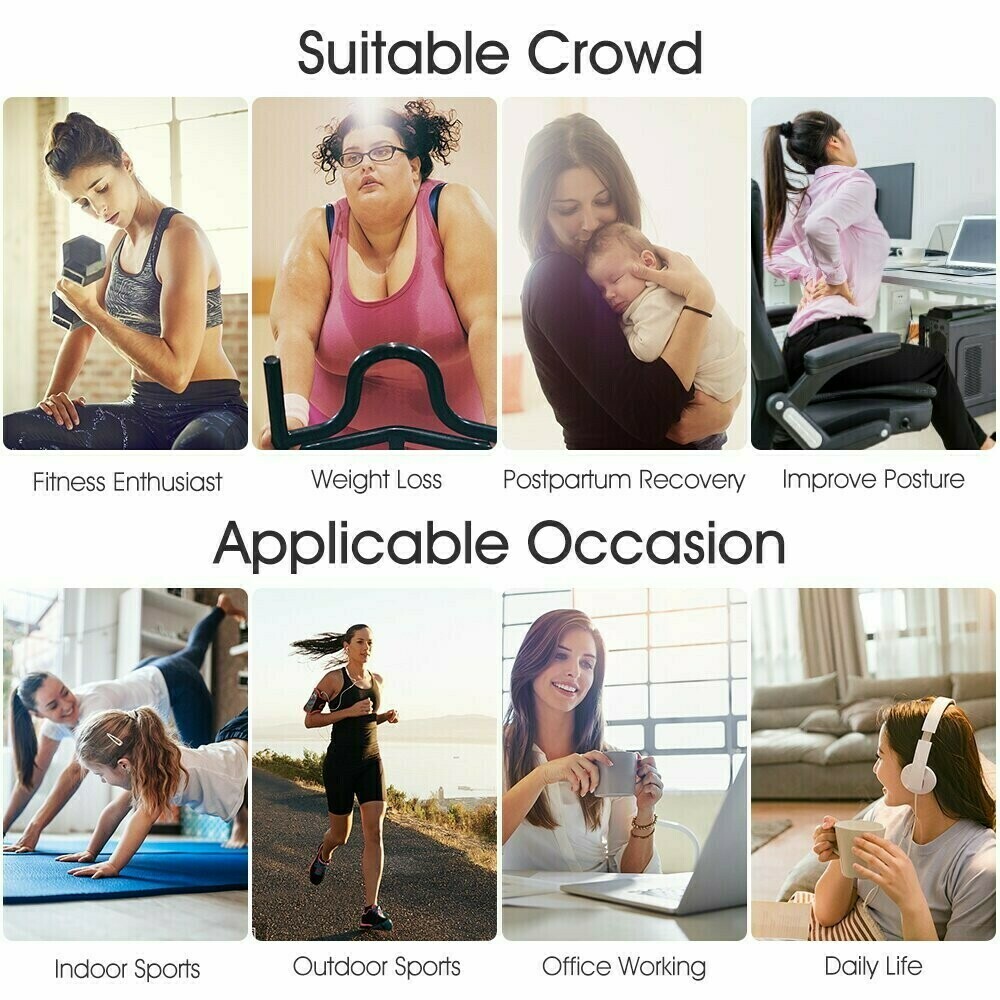 👇PRODUCT SPECIFICATIONS
Size: 9.2 ft of 13 ft long (suitable for every figure type), 0.33 ft wide
Material: 100% high-quality, smooth, skin-friendly Nylon
Color: black, red, brown
Weight: 0.44 lb (9.2 ft), 0.66 lb (13 ft)